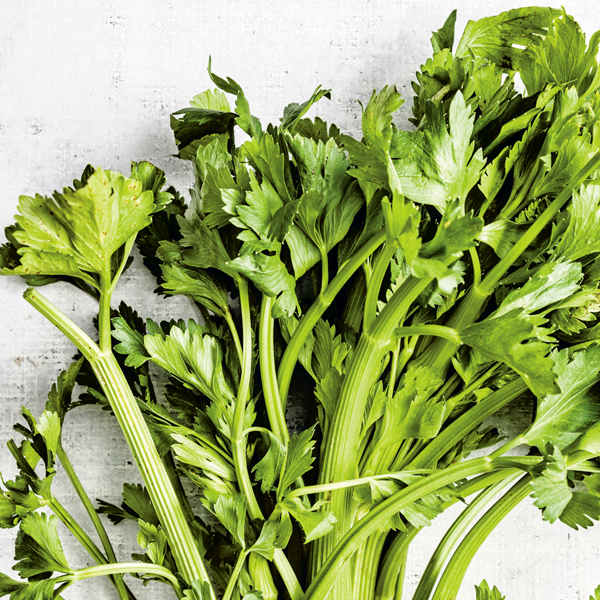 This grain-based salad is healthy, hearty, and delicious. I took inspiration from the classic Waldorf salad, one of my favorites growing up (the apples and grapes made it fun). I use wheat berries, the whole form of the wheat grain, since they are highly nutritious and make this a more substantial meal, and I include persimmons to celebrate fall. This salad would work well as a light lunch or as a side at dinner. If persimmons aren't available, you can substitute a firm plum or apple instead.
Ingredients:
creamy ginger dressing
⅓ cup silken tofu
1 teaspoon finely grated lemon zest
2 tablespoons fresh lemon juice
2 tablespoons unseasoned rice vinegar
1 teaspoon Dijon mustard
1 tablespoon coconut palm sugar
2 tablespoons minced fresh ginger
½ teaspoon minced garlic
¼ teaspoon kosher salt
2 tablespoons extra-virgin olive oil
Freshly ground white pepper
wheat berry salad
1 cup whole wheat berries, soaked in water plus 1 tablespoon vinegar and refrigerated overnight
¼ teaspoon kosher salt
2 large Fuyu persimmons
1 large celery stalk, strings removed , cut on an angle into ¼-inch slices
½ cup coarsely chopped toasted pecans
¼ cup unsweetened dried cherries
½ cup chopped fresh flat-leaf parsley, for garnish
Directions:
Make the dressing: In a blender, combine the tofu, lemon zest, lemon juice, vinegar, mustard, sugar, ginger, garlic, and salt. With the blender running, slowly pour in the oil through the hole in the lid and blend until emulsified. Season with white pepper and set aside.
Make the salad: Drain the wheat berries, transfer them to a medium saucepan, and add 3 cups water. Bring the water to a boil over high heat. Add the salt and decrease the heat to low. Cover and simmer until the wheat berries are tender but chewy, about 1 hour. Remove from the heat and let steam, covered, for 15 minutes. Drain the wheat berries in a colander, then rinse under cold water for 2 minutes.
In a large bowl, combine the persimmons, celery, pecans, and cherries. Dump the wheat berries into the bowl, add the dressing, and combine everything with clean hands or a mixing spoon.
Garnish with the parsley and serve.